In 1955, the erstwhile Islamiya College Santhapuram marked a new beginning by fusing together a holistic interdisciplinary Islamic educational paradigm that combined Islamic tenets of knowledge with the futuristic modern education. This unique model set the tone and tenor for an Islamic educational renaissance in India. The single biggest contribution of Al Jamia was, perhaps, that it was instrumental in changing the prevailing narrative of Islamic education in India.
Al Jamia has, by the grace of Allah, been successful in producing a new cadre of scholars, thought-leaders, socio-political activists, media persons, writers, and intellectuals capable of leading the society from the front. They are, thank God, rendering exemplary services in a wide spectrum of fields in India and abroad.
In 2003, the institution was upgraded to the status of an Islamic University by the world - renowned Islamic scholar Sheikh Dr. Yusuf Al Qaradawi.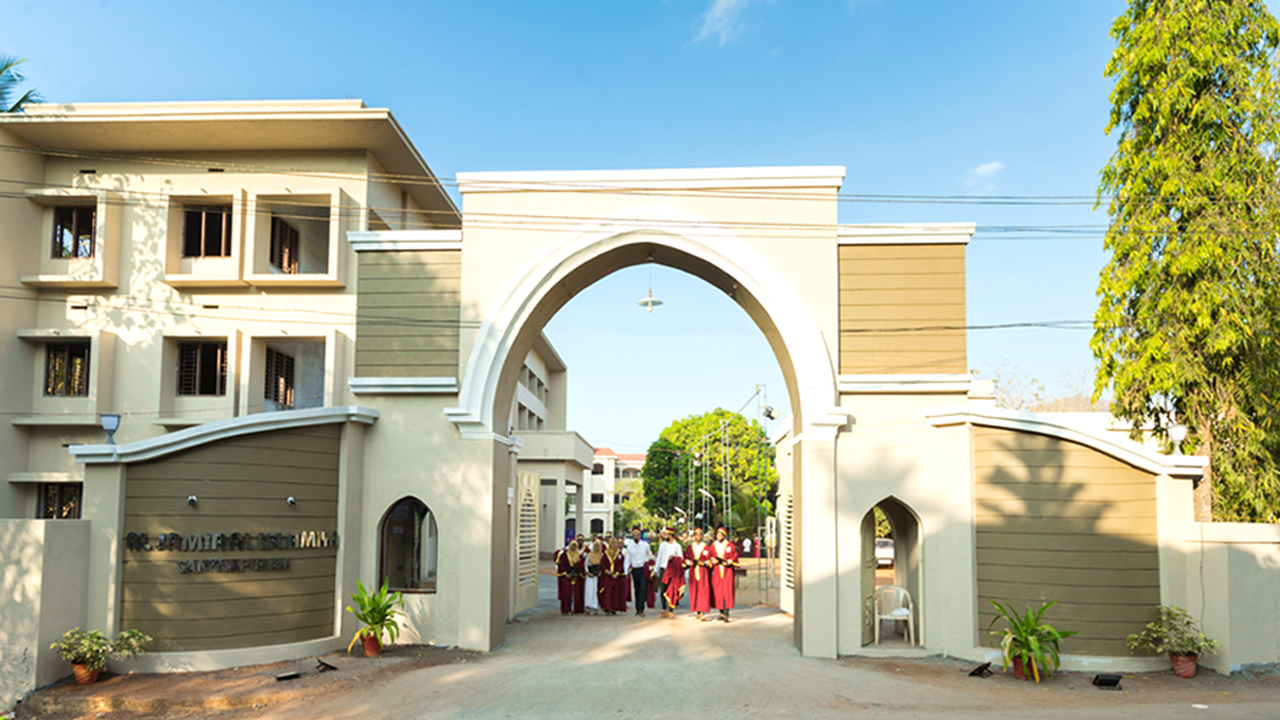 Vision
To produce a dedicated pool of dynamic scholarly leaders capable of leading the society from the front.
Mission
Design and develop cohesive, contextually relevant and comprehensive curriculum combining the best of the old and new aspects of knowledge as practised in universities around the world.
To conceive, design and conduct tailor-made courses and programs for men and women to help them hone their skills in the field of Islamic thought and public administration with true Islamic candors and character.
To produce empowered men and women with firm faith in God, capable of discharging their responsibilities in the present dynamic modern world.
To contribute to the creation of a truly vibrant and ideal society.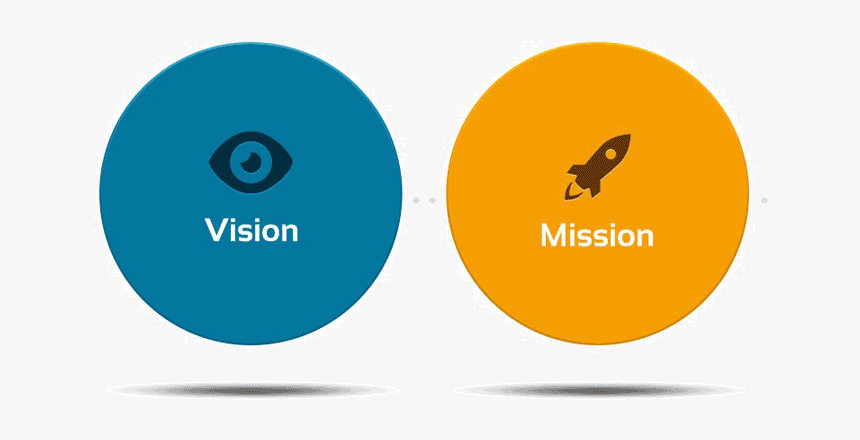 Al Jamia World Campus (AJWC)


Al Jamia Al Islamiya Santhapuram, India's premium Islamic University begins a new journey under the umbrella of 'Al Jamia World Campus'. 
As an embodiment of Al Jamia's prime objective of empowering the society at large, AJWC is committed to equip the society with necessary educational competencies offering multiple online courses in a variety of subjects especially Islamic Studies and Arabic language.
Utilizing the latest technological advancement, AJWC has managed to develop a modern learning platform combining the state-of-the-art technology and innovative e-learning methodology.
Accessible from anywhere, anytime, from the comfort of their home thru its virtual learning platform, AJWC facilitates its students to earn an accredited certification from one of the foremost Institutions of Islamic education in India.
To begin with, Al Jamia World Campus will offer diploma and certificate courses in Islamic Banking, Arabic Language, Uloom Al Qura'n, Uloom Al Hadees, Minority Fiqh, Maqasid Al Sharia, Usool Al Fiqh etc.